What is Application Cache ?
Your streaming device uses the temporary data stored in cache files to quickly recall associated information when you open an app. For example, Netflix might cache the thumbnails of the top 10 movies, so it doesn't need to load them every time you open the app. Firefox might cache a large image on a website that you visit regularly, so it doesn't have to download the image every time you open the page.
A cache file is only useful to the associated program; Netflix has no use for Firefox's cache, for example. In many cases, once an app decides the stored temporary information is no longer useful, it discards the accompanying cache files. Websites, apps, and games all make use of cache files to offer you a smoother experience.
When an app stops working correctly, one of the most common causes is a corrupted cache. Apps can slow down and underperform due to a too large cache. In both of these cases, the solution is to clear the cache. Clearing the cache manually, especially on multiple apps can be time consuming and this is why I decided to develop the TechDoctorUK Cache cleaner !
What is the TechDoctorUK Cache Cleaner ?
This is a new application available to all Android 9 and higher devices. With a single click you can now clear all of your application caches!
How does the TechDoctorUK Cache Cleaner work ?
The app uses an ADB connection to clean out the cache of all your installed applications. You need to ensure that ADB debugging (usb debugging on Android TV) is enabled before you use the app.
How do I enable ADB Debugging on my Android TV ?
To enable Developer options on your Android TV or Google TV, follow these simple steps. These steps will be similar on your device but in this illustration, I will be using an Android TV running Android 11.
Now to do this, follow these simple steps.
Go to Settings from your home screen. You can use the button on the remote control if you're so inclined.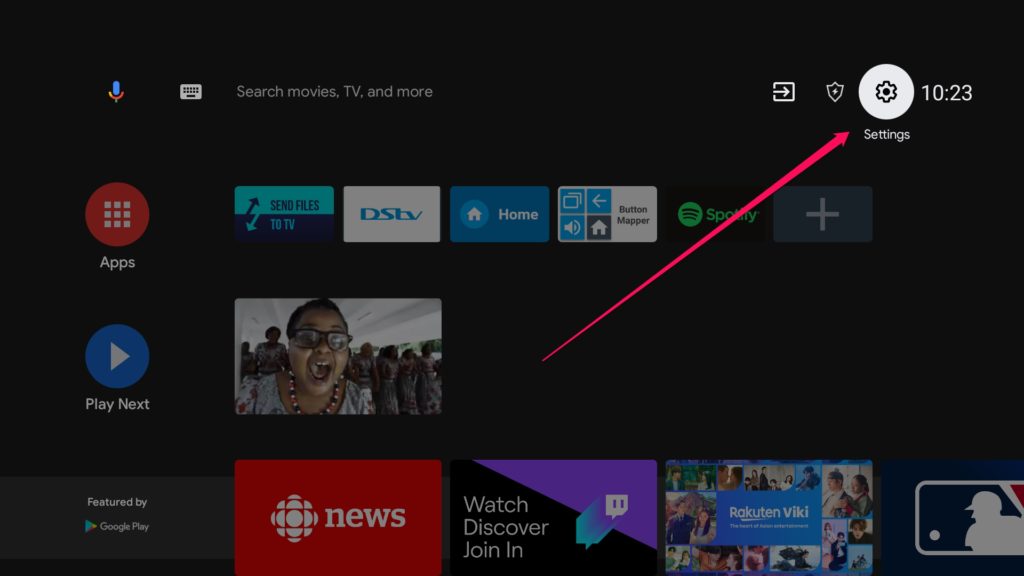 Select Device Preferences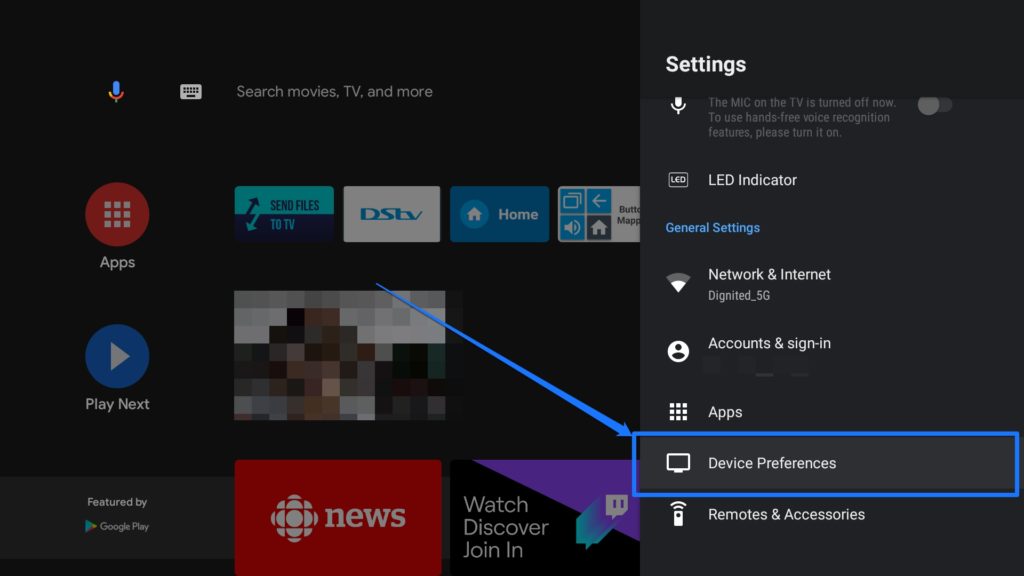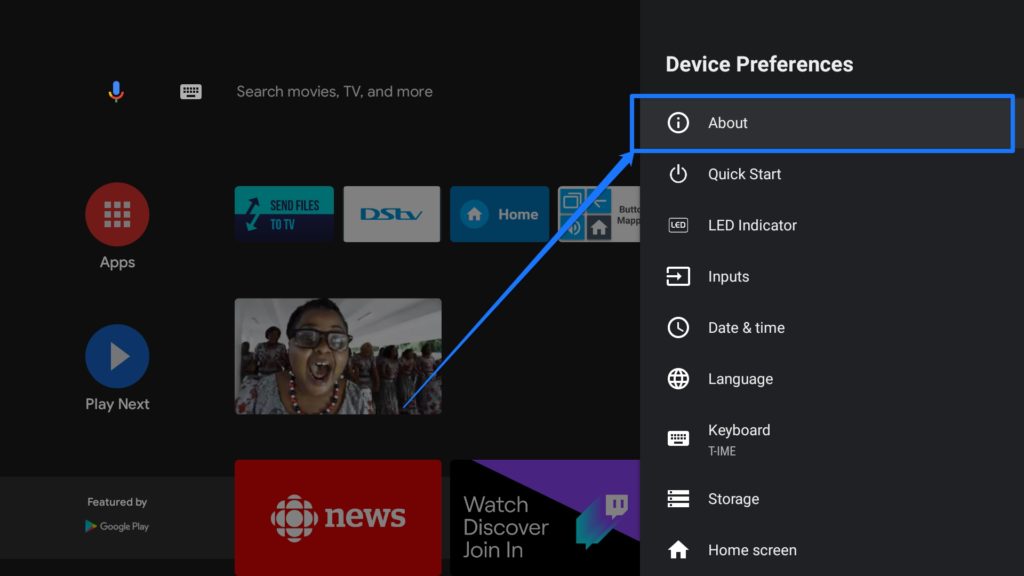 Scroll down to Build and click on that several times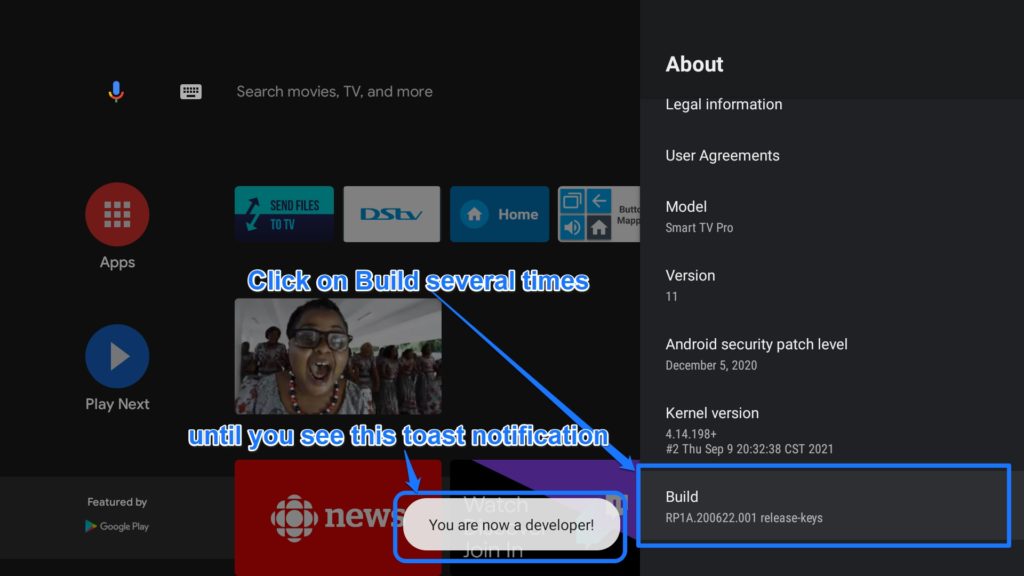 You should see a toast notification saying that you're now a developer
And that is it! Developer Options have now been enabled and you can now access it.
To do so, go back to Settings and scroll down to find the Developer options on your Settings' main menu.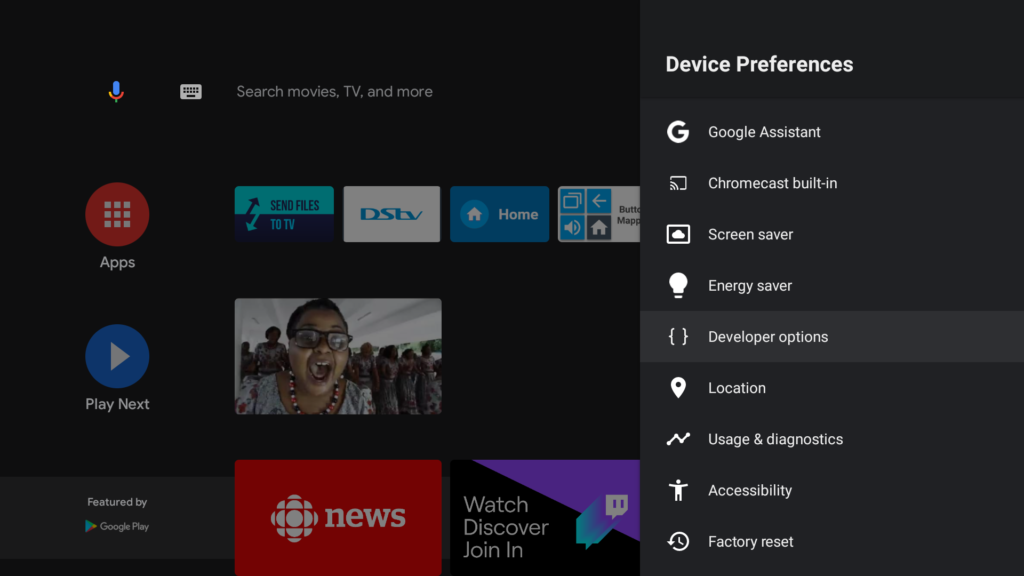 Developer options on your Android TV will allow you options like Bug reporting, OEM unlocking, USB Debugging, Networking options like Wireless display certification, animation scaling and so on. You can now enable USB debugging / TCP Debugging to use the cache cleaner.
How do I enable ADB Debugging on my Amazon Device ?
1. Select FireStick Settings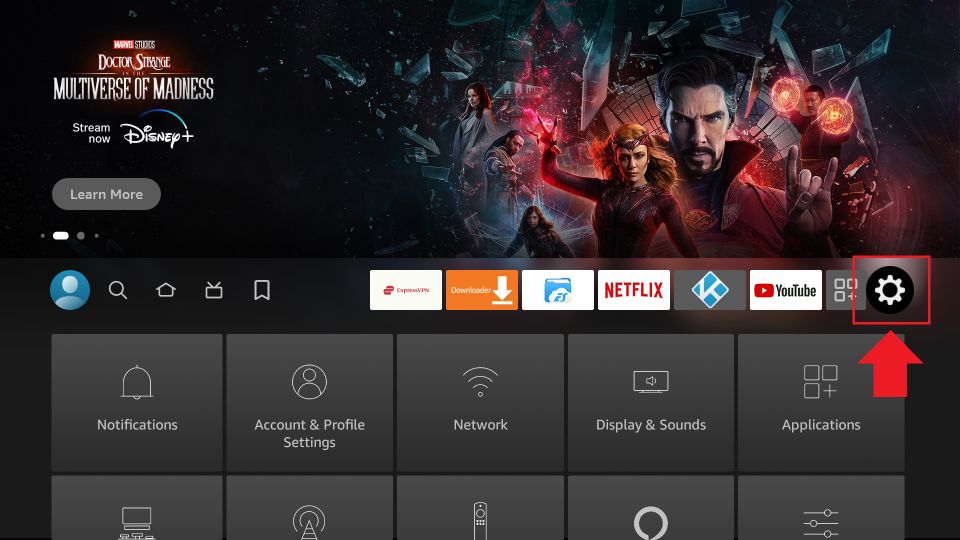 2. Click My Fire TV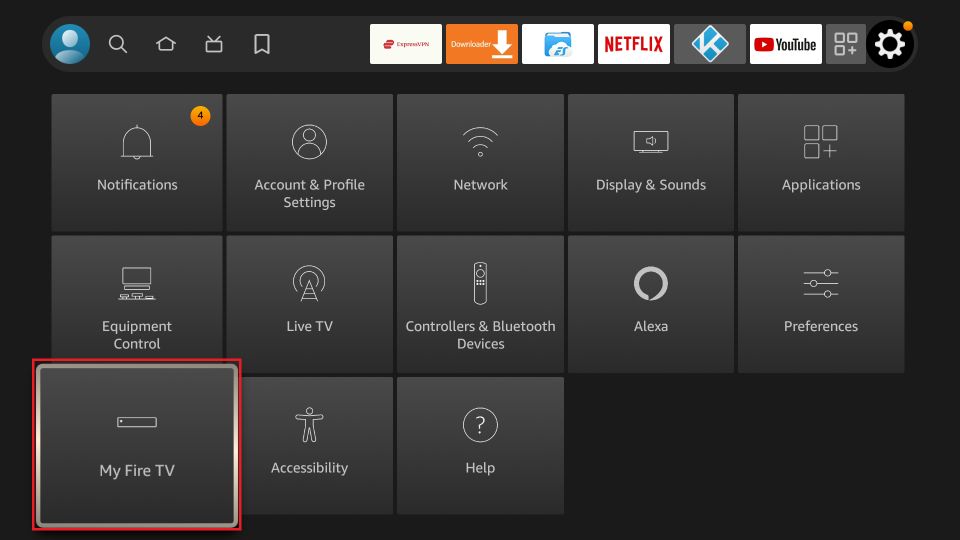 3. Click on Developer Options
4. Turn on ADB Debugging
How much does the TechDoctorUK Cache Cleaner cost ?
I am going to make the application 100% FREE!. I will cover the development / website / hosting costs by running ads on this page. You viewing (and even clicking) on the ads ensures the app will remain free. The only thing you need is to generate a pin code to unlock the app. You can get the code at the bottom of this page.
How long does the Pin code last ?
The pin code will allow you to clean the caches of all applications installed on your Android TV / Fire TV. Once you have used the pin code, it will expire. There is no need to clean the cache again on the same day. If you want to clean the cache again the next day or another day, you can generate a new pin code.
Generate a pin code to use the TechDoctorUK Cache cleaner